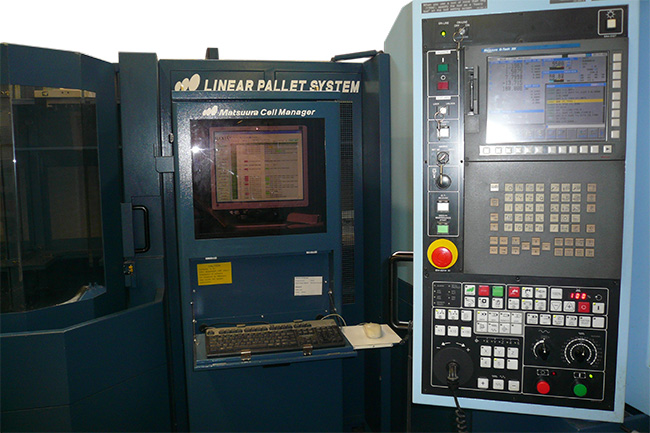 Established in 1976 and celebrating 40 years of success, Royell is an independent company and global supplier of structural components, kits and assemblies to the aerospace industry. Product is machined and fabricated from aluminum, titanium and specialty alloys for large commercial, regional and business aircraft programs.
The company is committed to delivering exceptional value to our customers through sustainable solutions focusing on quality, productivity and affordability. Royell has a culture of collaboration, continuous improvement and best practices. With mature lean techniques and corresponding online systems, product visibility is company wide.
We are constantly evolving, always on the leading edge of manufacturing technology. The company re-engineered itself through lean applications' blending shop floor and administrative office activities streamlining our business processes.
With the flexibility to respond quickly on customer programs, Royell will take new part implementation to production in the most cost effective and efficient time.
services
We offer and deliver the following customer services:
 Flexible Manufacturing of complex parts
 High Speed Extrusion Machining
 Sheet Metal fabrication
Component Kits & Assemblies
Supply Chain Management
Spares & Aircraft Conversion Support
ARE YOU LOOKING FOR A NEW CAREER?
COME WORK FOR US!
As a member of our corporate team, you will play an important role in the development of our reputation as a world class supplier of precision machined components and assemblies. With the resources of strong technical leadership, we offer exceptional opportunities for top performers. Located in Everett, Washington, we offer an excellent salary and benefits package. Royell is an equal opportunity employer.
How may we help you?
 If you would like to know more about Royell Manufacturing or would like to request a quotation, please contact us.