Quality Assurance
The Royell management team has developed a
quality program that is AS9100 and ISO9001 REGISTERED.
Quality Purpose
 Provide value-stream oversight ensuring that quality products are produced using strategies that continually drive towards zero defects.
Strategies
 Variation reduction
 Defect prevention
 Mistake-proofed processes
 Empowered employees
 Quality, manufacturing and programming personnel working together to develop simple shop floor inspection checks for key features. These features being then verified by cell operators during manufacture with recorded results.
Having cell operators conduct these "self-inspections', drives to higher product quality. More product gets inspected for conformity, typically near 100%, than a standard inspection department sampling. This increased oversight in product provides immediate process stability feedback for operators and higher quality for our customers.
Certifications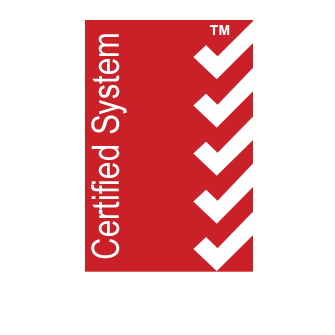 EQUIPMENT LIST & ASSEMBLY CAPABILITY
The use of automated and unattended machining is one technology that enables Royell to be a globally competitive supplier. Whether your requirements are small, medium or monolithic in either high or low quantities, Royell has the latest technology to compete.
How may we help you?
 If you would like to know more about Royell Manufacturing or would like to request a quotation, please contact us.