PROJECT OVERSIGHT
Our custom web based estimating and bid system enables communication and networking with our suppliers from any global location. Supplier activities managed include subcontract manufacture, metal finishing, purchased materials and hardware.
Three keys areas of focus within our Program Management are: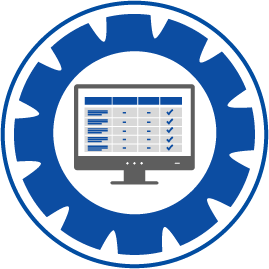 The Project Plan
To provide high visibility task dates, resource allocation, critical path and milestones. Primary use is to document planning suppositions and decisions, facilitate the communication among internal and external stakeholders, and document the approved scope, cost, and schedule baselines.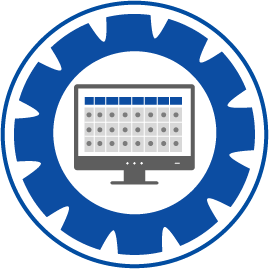 Risk Assessment
Building in quality and reliability at the beginning of the product or process and ensure defects never arise in the first place. To identify any potential adverse effects on manufacturing, supply chain, industrialization, and quality operations.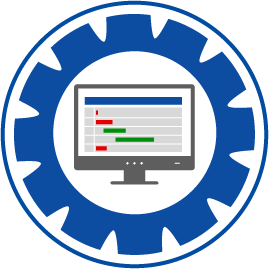 Line of Balance
Program management tool captures a multi-level BOM that provides a quick visual check to ensure adequate coverage to support delivery requirements. It is especially beneficial on programs with high visibility, and / or and complex assembly.
WORK MOVEMENT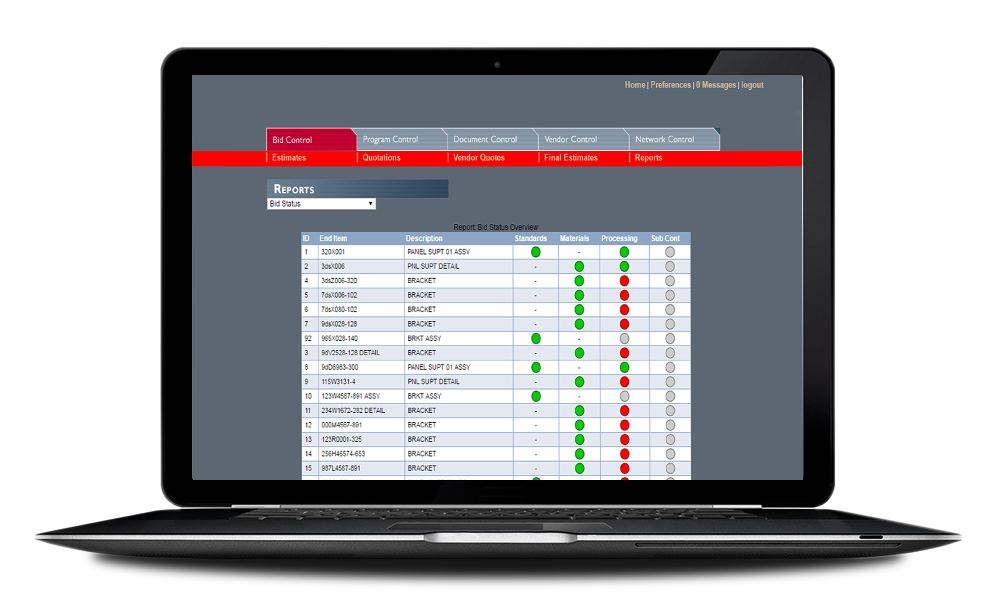 Real-time movement of work is tracked through our custom built system called "MOVE".
MOVE is real time work order status that operates within our MRP system and eliminates waste, improves accuracy and pin-points machine load. Each sequence is dependent upon the status of the previous sequence. MOVE provides a visual queue from dock to machine to stock.
At the work cell MOVE shows status to queued work, work in-process and allows operators to issue their own material at the point of use.
EQUIPMENT LIST & ASSEMBLY CAPABILITY
The use of automated and unattended machining is one technology that enables Royell to be a globally competitive supplier. Whether your requirements are small, medium or monolithic in either high or low quantities, Royell has the latest technology to compete.
How may we help you?
If you would like to know more about Royell Manufacturing or would like to request a quotation, please contact us.